graphic design for all
web + print + social media graphics + photography
let's get started.
MIRALDI DESIGN offers custom, professional graphic design solutions for a broad range of print, web and social media.
The graphic design field is vast. The items on this page simply covers the most common design projects that I generally work on. That said, if your design project is not included here I would be happy to hear from you and discuss your idea.
Graphic Design Services
Web Design (template based, so you can manage your own site after it's launched!)
Social Media Management
Social Media Design (FB/Twitter cover & profile images)
Customized eSignatures (for email)
Email Marketing
Logo Design
Business Cards / Letterhead / Envelopes
Flyers : Postcards
Brochures : Mailers : Newsletters
Folders : Packets
Magazine Design & Layout
Advertisements
Book Cover Design : eBook Cover Design
Rack Cards
Posters : Banners : Signs
Media Packaging
Custom Invitations : Weddings : Parties
Custom Maps
T-shirt Design
Print Coordination & Oversight for all jobs
Photography & Photo Editing
A few companies we love to work with...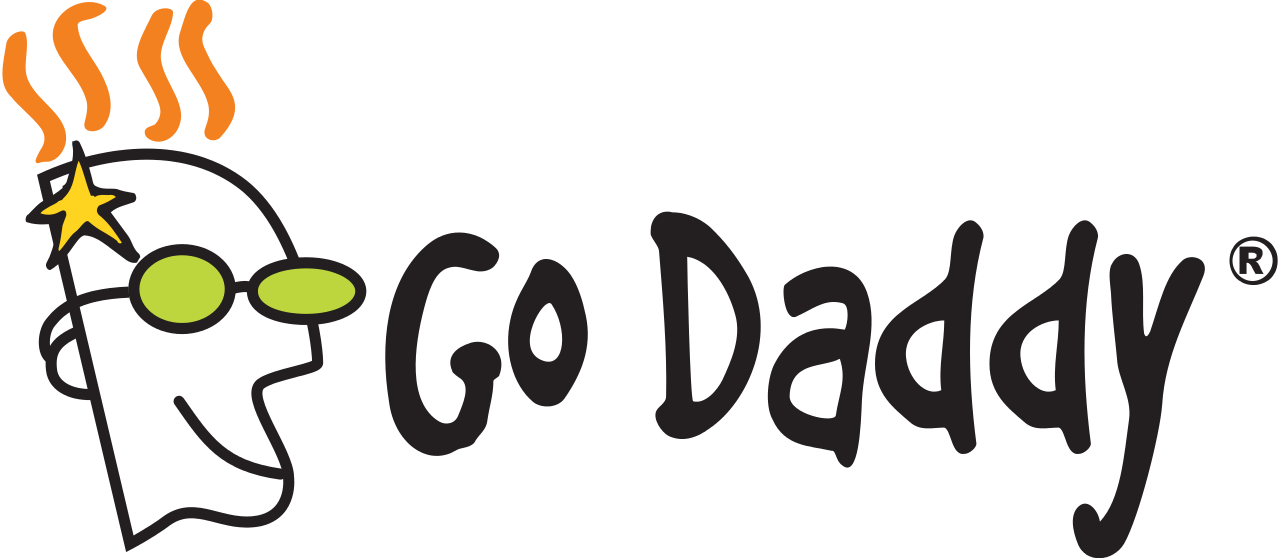 our rates
We would love to discuss your next creative printed or web project. We work very hard to deliver on time and within budget. If you have a design need, please contact us and we'll be happy to provide you a Design Estimate.
Hourly Design Rate: $40/hour
Identity Package: $700
Web Design Starting at $2400
Print Coordination & Oversight Available.
Photography Services Available.
Katherine Miraldi, Owner/Graphic Designer
what to expect
It is my goal to provide you with what you want at a reasonable price so you'll keep coming back.
Here's how it works:
1) Request a Design Estimate for your project.
2) After I receive details about your project, you will receive a written Design Estimate and turnaround time/date of delivery.
3) The work begins after the Design Estimate is approved. Depending on the project, there may be stages (such as in a logo or web design) where myself and the client will communicate throughout the process until a final design is achieved.
4) Proof approval. You will receive a proof of your printed piece via email, web design will be proofed via a login/password.
5) Revisions are made (if applicable), and the final proof will be sent via email.
6) Delivery of your project. Your design will either be emailed directly to you, sent to a local shop, or sent to a specialty printer depending on your selection. Miraldi Design is happy to help in any type of print coordination and delivery of your design. Websites will be launched when given final approval.
If you have any questions during any steps of the design process, please do not hesitate to ask. We are here to help, and give you the best final result possible.
Hi, I'm Katherine Miraldi. Thank you for visiting my site and checking out my work. I really love what I do and I hope it shows. I've had the pleasure of working with people just like you: small business owners, non-profit directors, church leaders, newly engaged couples, and publishers to deliver impressive design that's not only creative and unique, but also smart and affordable.
It's my job to collaborate with you to create a visually stunning piece that makes sense, and that's what I love to do.
I am a trained designer who studied graphic design at University of Northwestern with over 14 years of experience in marketing and design. I have contracted with publishing and marketing firms, small business owners, individuals, and non-profits in Minnesota, Virginia, and NYC. I am married to a pretty amazing pastor and have two handsome young boys and a sweet baby girl. Proudly from MPLS+St Paul (think State Fair and anything on a stick), you'll find me pouring over Ina Garten recipes or watching Downton Abbey in my "free time."